Abbaye beer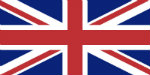 Abbey beers are beers that were once brewed by monks, but which are nowadays used by secular breweries, on the monastic estate or in reference to the abbey.
Abteibiere sind Biere, die einst von Mönchen gebraut wurden, heute aber von weltlichen Brauereien, auf dem Klostergut oder in Bezug auf die Abtei verwendet werden.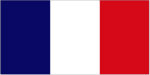 Les bières d'abbaye sont des bières qui ont été jadis brassées par des moines, mais qui, aujourd'hui sont reprises par des brasseries laïques, sur le domaine monastique ou en référence à l'abbaye.