Triple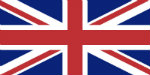 The name "Tripel" stems from part of the brewing process, in which brewers use up to three times the amount of malt found in a standard beer.
Der Name "Tripel" stammt aus dem Brauprozess, bei dem die Brauer bis zu dreimal so viel Malz verwenden wie in einem normalen Bier.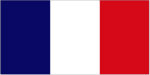 Le nom "Triple" provient d'une partie du processus de brassage, dans lequel les brasseurs utilisent jusqu'à trois fois la quantité de malt contenue dans une bière standard.